Incentives
Companies in Mississippi continue to grow and expand due to the state's business friendly climate. The state offers a variety of incentives and resources to support and meet industry needs.
According to Area Development Magazine, among the nation Mississippi ranks…
#5 for Speed of Permitting
#7 for Overall Cost of Doing Business
#8 for Business Incentives Programs
#8 for Cooperative & Responsive State Government
#10 for a Favorable Regulatory Environment
State Incentives
Mississippi Flexible Incentive Plan (MFLEX) – Mississippi's newest incentive programs is designed to streamline universal tax credits that may be used to offset an industry's state tax liabilities. Investments must exceed $2.5 million and have 10 new, full-time jobs created with company. (Video link)
No Sales Tax on Raw Materials or Electricity – While Mississippi boasts energy costs approximately 15% below the national average, according to EIA (2020), businesses classified by the Department of Revenue as agricultural or manufacturing may apply for a full exemption on sales tax on electricity and raw materials used in the manufacturing process.
Free Port Warehouse Property Tax Exemption – A full exemption from property taxes may be granted by local governing authorities on personal property that is being held and stored prior to transport to a final destination outside the state. The exemption may be granted for all local property taxes and may be granted for any period of time set by the local governing authority.
Manufacturing Investment Tax Credit (for existing industries) – Existing manufacturers that have operated in the state for two or more years may be eligible for investment tax credits which could be applied to the company's state income tax liability. Existing companies must invest $1 million or more in buildings and/or equipment to qualify.
A list of full Mississippi incentives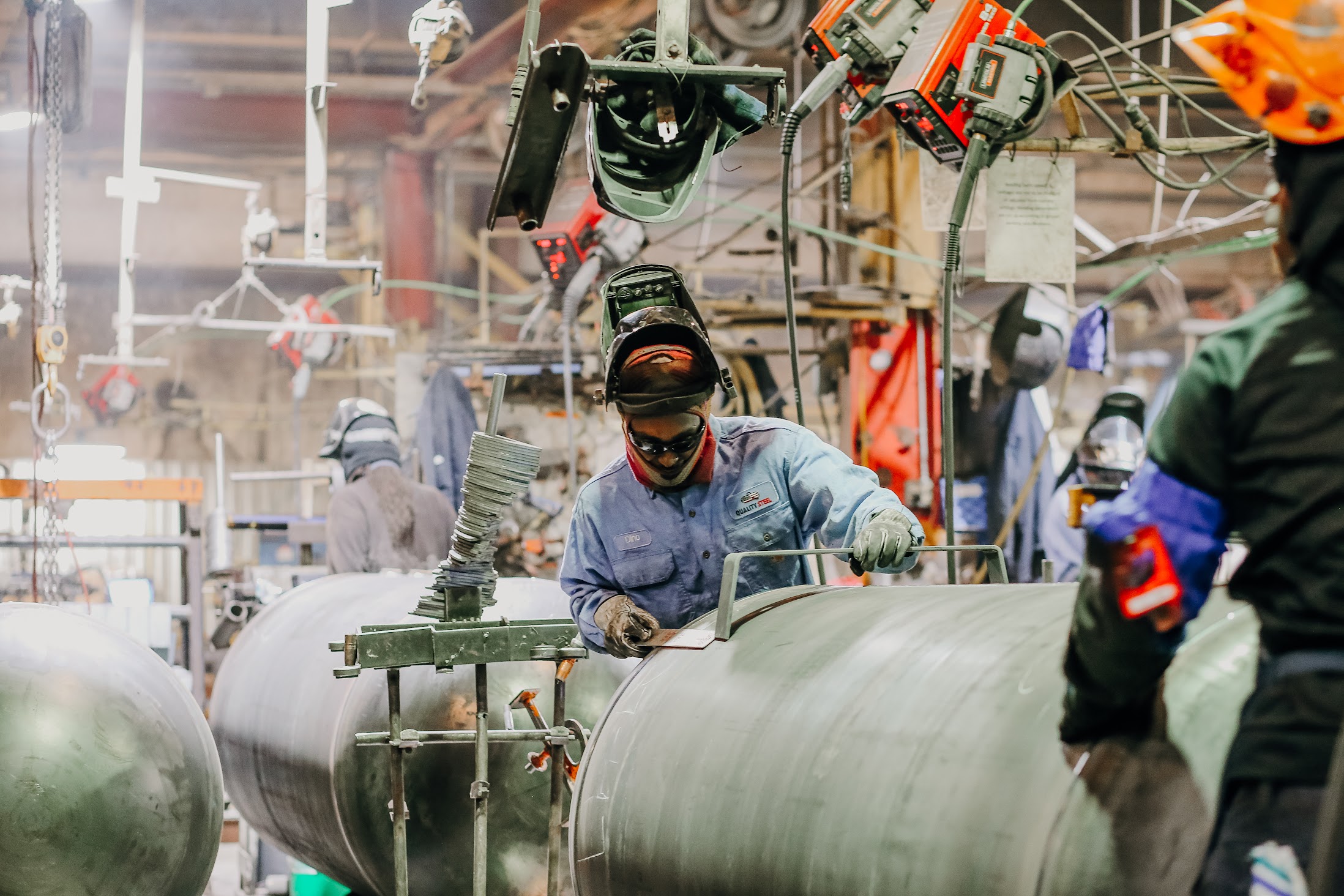 Utility Incentives:
Entergy Mississippi provides reliable electric power at very competitive rates and extensive support for existing and locating new businesses. Based on annual energy savings, Entergy may cover a significant portion of incremental costs between conventional and efficient technologies. Entergy has a diverse power generation portfolio of nuclear, fossil and renewables and are continually developing new ways to partner with customers to help them save money, use energy more efficiently and meet their sustainability and environmental goals. Under the EDGE plan (Economic Development with Green Energy), Entergy Mississippi will add 500 MW of renewable power to its portfolio by 2025 and another 500 MW by 2027. This would increase renewable power as a percentage of the company's total power generation portfolio from less than 1% to 17% in three years and almost one-third in only five years.
Economic Development Rider – Entergy's economic development rider can provide a 1-cent-per-kwh discount on electricity use for up to five years. Rider is applicable for eligible companies considering processing, manufacturing or distribution operations that meet the minimum requirement of the program. (NAICS/SIC code and other restrictions apply).